This week, fresh off vacation, Bill brings us the third part in his Review in Progress for Guild Wars 2. He dives into the crafting, the UI, the Trading Post, and other general bits and pieces. Take a look!
I did an event this week that had me do math. And I loved it. It's in Brisban Highlands, and I think it's called "Utla Metamagicals".  Basically, there are Asurans doing what they do best: messing with the space-time continuum and as Asura Gates let through tons of monstrous beasts through to our world, you're running about helping them get the experiment running and preparing the test.  There are panels around the lab that ask you basic mathematical problems and give you multiple choices for the answer. Correctly respond = progress.
Trion Worlds and the Rift team introduced a brand new way of playing the game today: Conquest! These bad boys are talking about open world, cross server, three faction PvP mayhem. See what we discovered about Rift's new Conquer system and then leave us your thoughts in the comments.
Open world three faction PvP has been something that many on the Rift team have wanted to see brought into the game since it launched. The Rift fans had a hand in all of this too. The team actively listened to the requests of the player base for exactly the type of PvP mayhem that Conquest brings to Rift. All in all, it's a win-win situation for everyone concerned.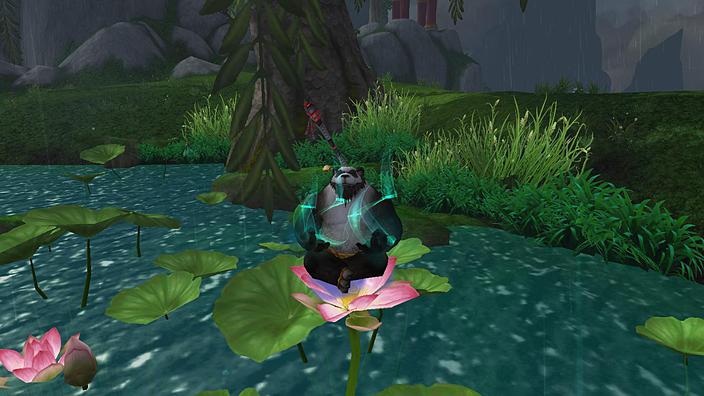 En Masse Entertainment has partnered with cloud gaming service, Gakai, to bring a new demo of TERA to a worldwide audience instantly.
"Gaikai's powerful cloud streaming service gives players a chance to enter the action combat world of TERA almost instantly," said Chris Lee, Vice President of Publishing at En Masse Entertainment. "Within seconds of accessing TERA through Gaikai, players will be immersed in the skill-based combat of a true action MMO where they will experience the depth of a traditional MMO alongside the visceral satisfaction of an action game."